Draw.io
Draw.io is a free online drawing service that allows you to save your drawing locally or in many cloud providers. Quickly assemble your figure with bioicons, add text and other shapes and export them to a variety of formats. Zero cost and preserves privacy. No registration required. Collaborative editing available.
Select Bioicon categories
Depending on how many categories you select it might take 1 minute for the icons to be displayed.
Mind the License.
Remember to credit the original author of the illustration if required by the license. You do not need to attribute bioicons itself.
Inkscape (beta)
Inkscape is a free vector graphics editor. It is used to create and edit vector graphics. Bioicons are available within the Inkscape Import Clipart extension. The Inkscape Import Clipart extension is currently undergoing work to be merged into the core. Support the developers here.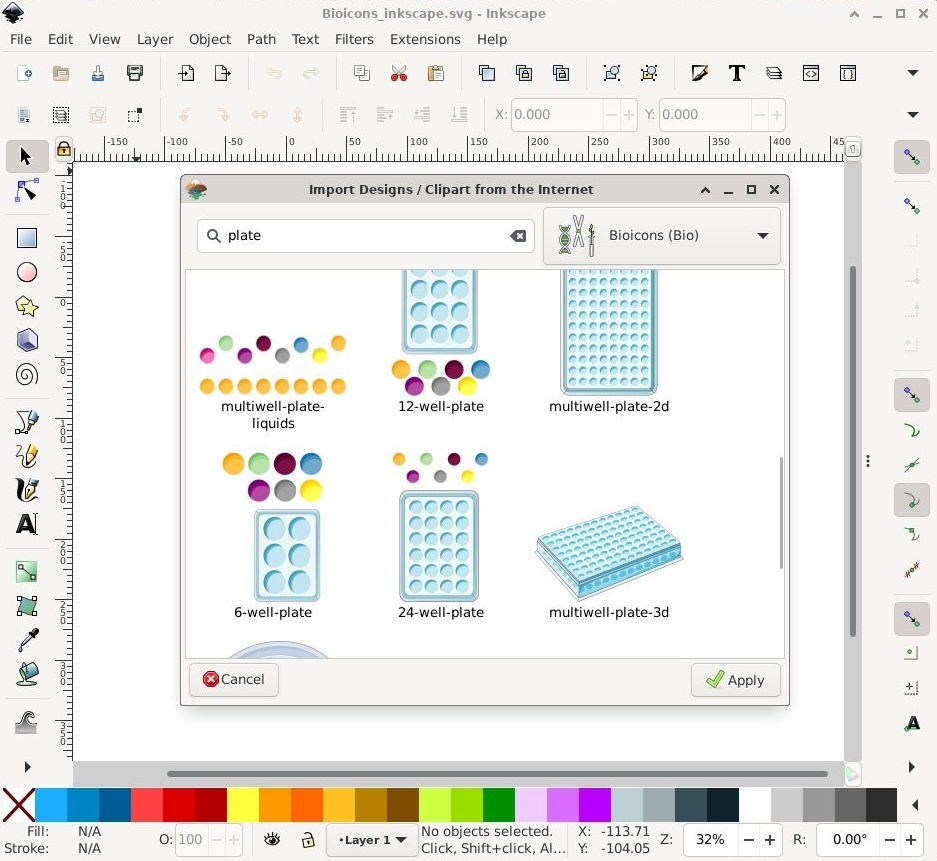 Installation instructions (Inkscape 1.1+)
Note that the package currently only works on Linux.
Select Extensions in toolbar

Navigate to Manage Extensions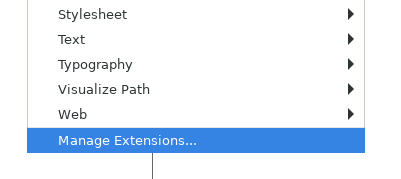 Switch to Install Packages tab and select Import Clipart Extension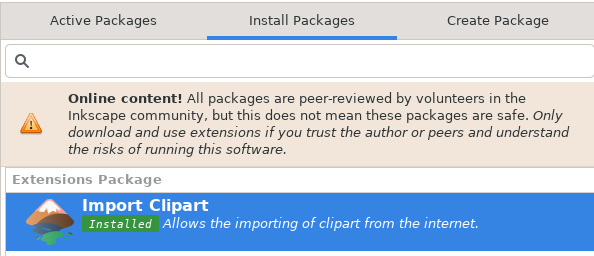 Click on Install Package

Bioicons can now be inserted using Extensions → Import → Internet Resource